Inspiring Career Advice from the Talent Acquisition Manager at Aspen Skiing Company.
---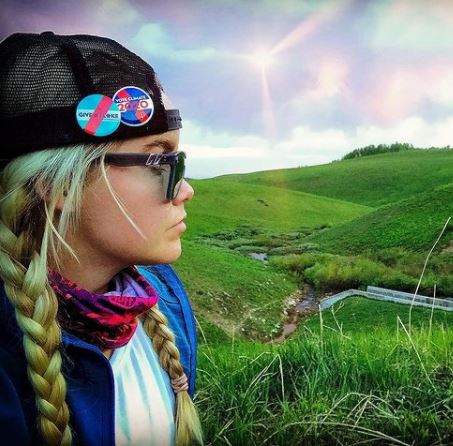 An interview with Mikala Ford, Talent Acquisition Manager, Aspen Skiing Company. Find Mikala on LinkedIn and follow her mountain town employer Aspen Skiing Company on LinkedIn and Instagram.
Mikala is a top recruiter in the industry, so naturally, we wanted to hear her story and how she helps others find their dream jobs.
Check out the interview:
In a few sentences, describe your current job(s) and path to get there:
I manage and oversee the full-cycle recruiting [hiring] process for Aspen Skiing Company's Parent Company, Food & Beverage Division, ASPENX Division as well as manage our H2B Visa Program. Additionally, I'm the team's subject matter expert when it comes to our ATS, SmartRecruiters and LMS [recruiting and training software] . I started my career in retail management. Over time I learned that my favorite part of my job was the HR/Talent Management side of my role. From retail management, I moved into corporate recruiting for one of the largest health care companies in Colorado. After a few years of sitting in traffic on I-70 waiting to get to the mountains every weekend, my focus shifted to aligning my job with my passion for the outdoors (hiking, backpacking, snowboarding, etc.) and that's when I stumbled upon my dream job, the TA Manager job at Aspen Skiing Company.
How do you encourage the candidates who are not so sure what job might be right for them to try new things?
We have a shared services model within our TA department, this means we have an understanding of one another's open roles and what's available within each division at all times. We promote all roles within our phone screens if candidates possess the skillset and/or seem interested in other divisions of the business. Employee happiness reduces turnover, so we pride ourselves on making the best match for the candidate from the beginning by providing them with the information to make an informed decision on open roles within Aspen Skiing Company.
What does a mountain town offer for your lifestyle that you just couldn't find in the city?
When your city skyline is replaced with mountains you gain access to unlimited outdoor adventures, a tight-knit community, and a natural camaraderie with others. It's always been a dream of mine to live in a mountain community & there's an inner peace that happens when you finally make that move.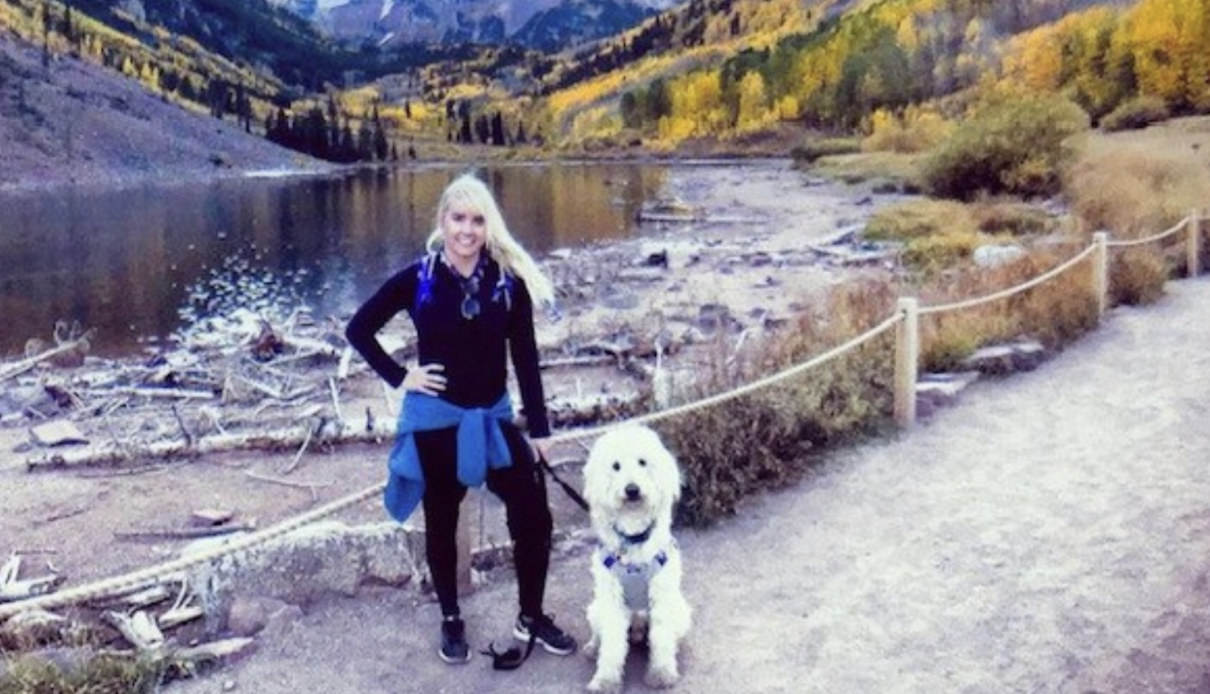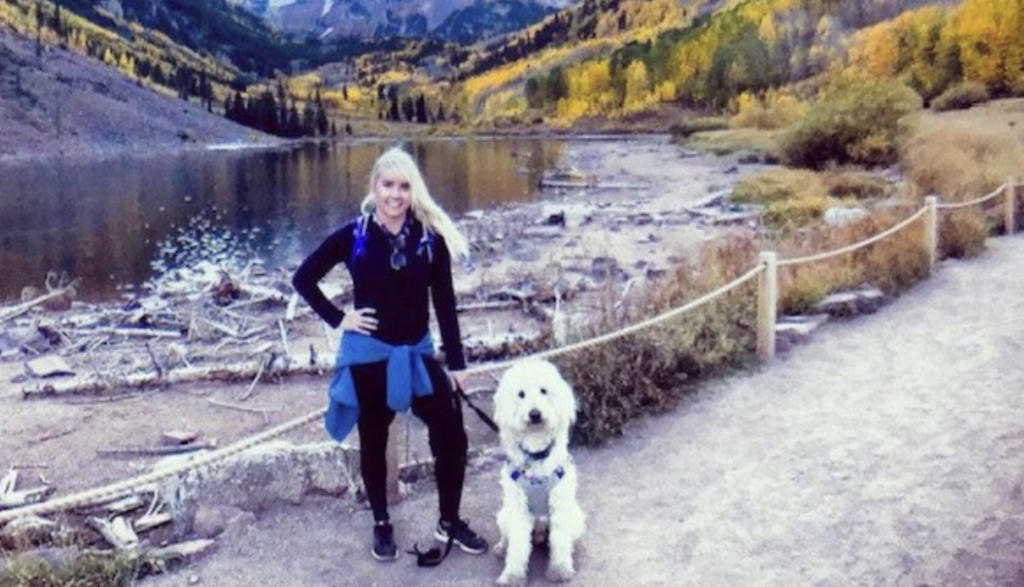 What was a milestone moment for your mountain career where you felt like you "figured it out"?
When I started getting calls from other local business owners and employers for advice around how to recruit employees in this very challenging market. Employers are seeking my advice around advertising, housing, visa processes among other things. It took figuring it out year over year as a team, trying things for the first time and failing or succeeding as well as trying legacy ideas and tweaking them to the current market.
Have you ever had pushback from your family, friends, or counterparts about your decision to live and work in the mountains?
Yes, my family wishes my husband and I were closer in distance so we could see them more often & we miss out on certain milestones living so far away which is tough. We make yearly trips home and have family get-togethers out here in Colorado during the holidays which helps. With over a decade in Colorado, I think they've accepted that we're not making the move back to Kansas.
If you had to go back and teach yourself one lesson about budgeting for your mountain lifestyle, what would that lesson be and why?
Start saving as soon as you can! Put money aside every paycheck.
What's the first thing you'd point to when someone asks for help with housing in the mountains?
Aspensnowmass.com/housing as well as all the local Facebook Groups: Roaring Fork Rentals & Roommates, Aspen Snowmass Long Term Rentals, Roaring Fork Swap, etc. Redfin, Zillow, Trulia and so on.
What makes working at Aspen Skiing Company so special?
There's A LOT of things that make working at ASC special. The incredible people I work with and hire, the uniqueness of the town(s) and place(s), the hyper-focus and progressiveness around LGBTQIA, Sustainability and fighting for racial justice and feeling like I truly have a voice when it comes to my job, innovation and creating streamlined processes.
Resumes and qualifications aside, what are the three main things you would tell job seekers they need to focus on when they're pursuing opportunities with Aspen Skiing Company?
1) Do your research on the cost of living and availability of private market housing in the area.
2.) Ensure your personal values and alignment are with the outdoor lifestyle.
3.) You must have a team player mentality (we typically have multiple all- hands- on- deck opportunities and you need to be willing to get your hands dirty from shoveling snow to serving soup).
---
Success looks different for everyone. In the mountains, it's even more unique. Search your next dream job on mountaincareers.com or visit https://www.aspensnowmass.com/employment. Mountain Careers is official job board in the best mountain towns.