Mountain Careers is creating the space to connect people, jobs and ideas across mountain towns to allow for life changing opportunities.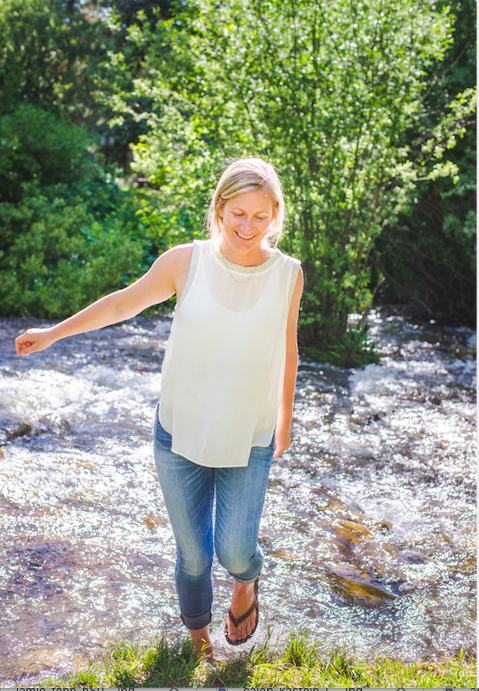 I am a connector, optimist and enjoy helping people find careers they love.  I believe the future of work is in the mountains and that people are happier when they have a meaningful career and live in a place they love.
Background: My career has been focused on Human Resources, Recruiting, and building employment brands in the mountains. Since starting Mountain Careers I spend my time traveling to mountain towns speaking about recruitment and workforce issues, building our network of professionals across communities and staying on top of technology/HR trends. I have lived in the Vail area for 17 years and am lucky to be raising our two kids here — we couldn't imagine living anywhere else besides the mountains.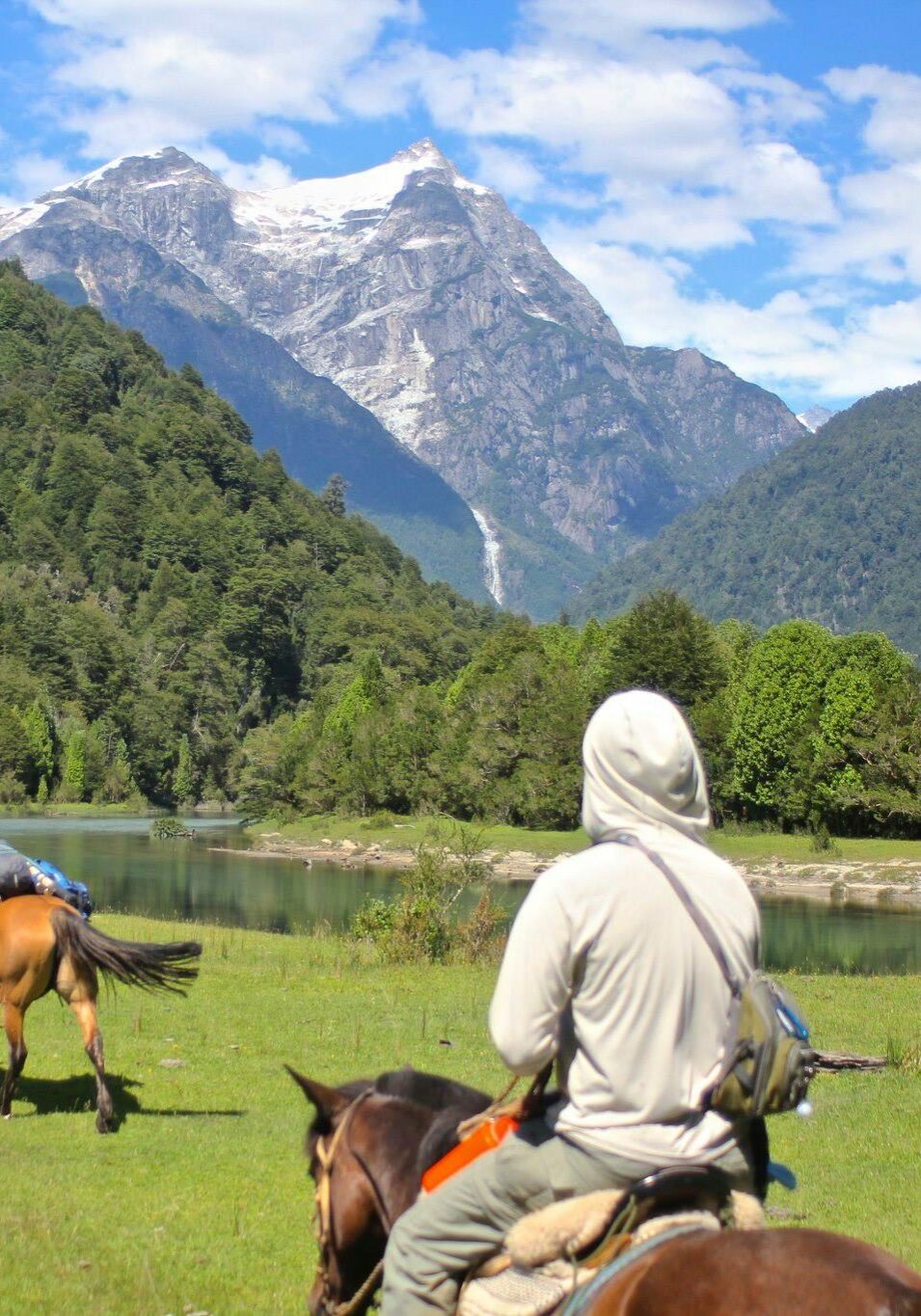 I am focused on the growth of our Mountain Careers Community and enjoy data, technology and marketing. I am always thinking how do we reach the right people. An avid fisherman, skier and traveler. I think of myself as the modern mountain professional.
Background: My career started in online advertising from the early days and has evolved into e-commerce and scaling businesses. I live in Edwards, CO but do my best to travel to the world every chance I get.