At Mountain Careers we believe

where you live

is as important as

what you do.
Find quality career opportunities in most any mountain town. We connect job seekers to professional positions in amazing mountain towns like Vail, Steamboat, Mammoth, and Jackson.
"I found my first mountain town job on Mountain Careers. It allowed me to move to Mammoth Lakes and live my dream lifestyle while still keeping a professional career."
LEXI • OUTDOOR INDUSTRY
MAMMOTH LAKES, CALIFORNIA
"It has opened my eyes to some of the jobs I never thought possible in the mountains."
HALEY • MARKETING
DENVER, COLORADO
"I saw what is now my current job posted in this newsletter. I now have a new career field, but get to live and work in the mountain community. It's hard to find a job that has this type of pay and benefits in the mountains and I am thrilled to have found this listing locally."
ANONYMOUS • HOSPITAL / HEALTH CARE
KEYSTONE, COLORADO
"It helped me find my current positions and it's been great!"
JOSH • DIRECTOR OF MARKETING
VAIL, COLORADO
"Mountain Careers helped me finally make the move to the mountains, turning my long-distance girlfriend into my wife. We now both have great careers, a child on the way, and feel confident that we can make a home and a living in the mountains. Thank you!"
AMY • GOVERNMENT
VAIL, COLORADO
"Mountain Careers provides an amazingly comprehensive listing of local jobs in small mountain communities. It is literally 'one stop' for the best opportunities!"
DARIC • PROJECT MANAGEMENT AND CONSTRUCTION
SUMMIT COUNTY, COLORADO
How to find a job in the mountains.
Join the Mountain Careers network by creating a free account, it's super quick and easy. Gain immediate access to browse the job board and start receiving our popular newsletter.
Find year-round job opportunities across mountain towns in many different industries including technology, government, marketing, outdoor industry, nonprofits, education, and more.
Apply for a job or just follow along to get inspired. Get the support and network you have been looking for to live your best life in the mountains.
Our Mountain Town Communities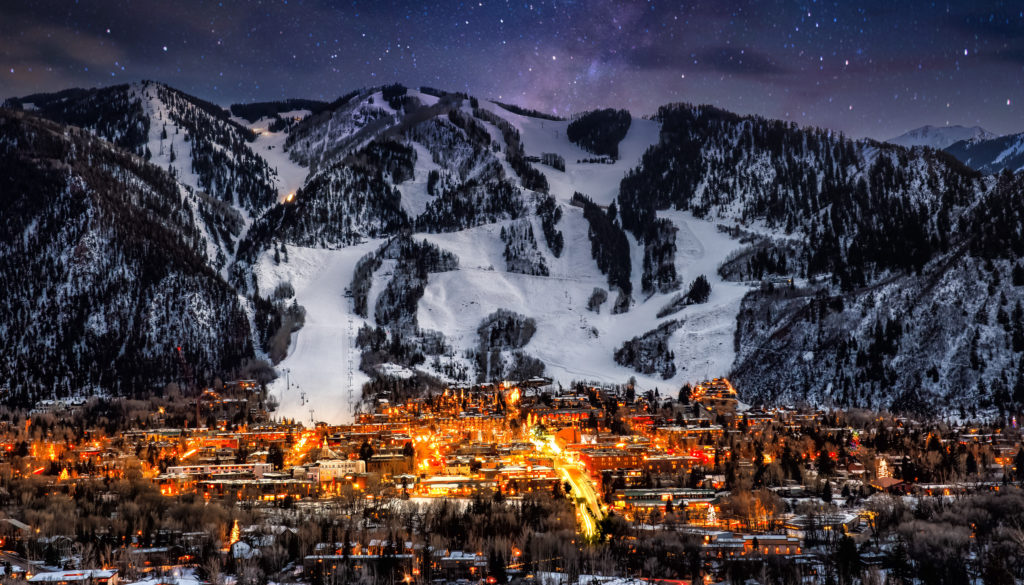 Find jobs in the Aspen area, including surrounding towns like Snowmass, Carbondale, Glenwood, and Basalt. Find out why the Roaring Fork Valley is hailed as one of the best places to live and work in America.
Post a job with us today to reach motivated professionals who love the mountains.